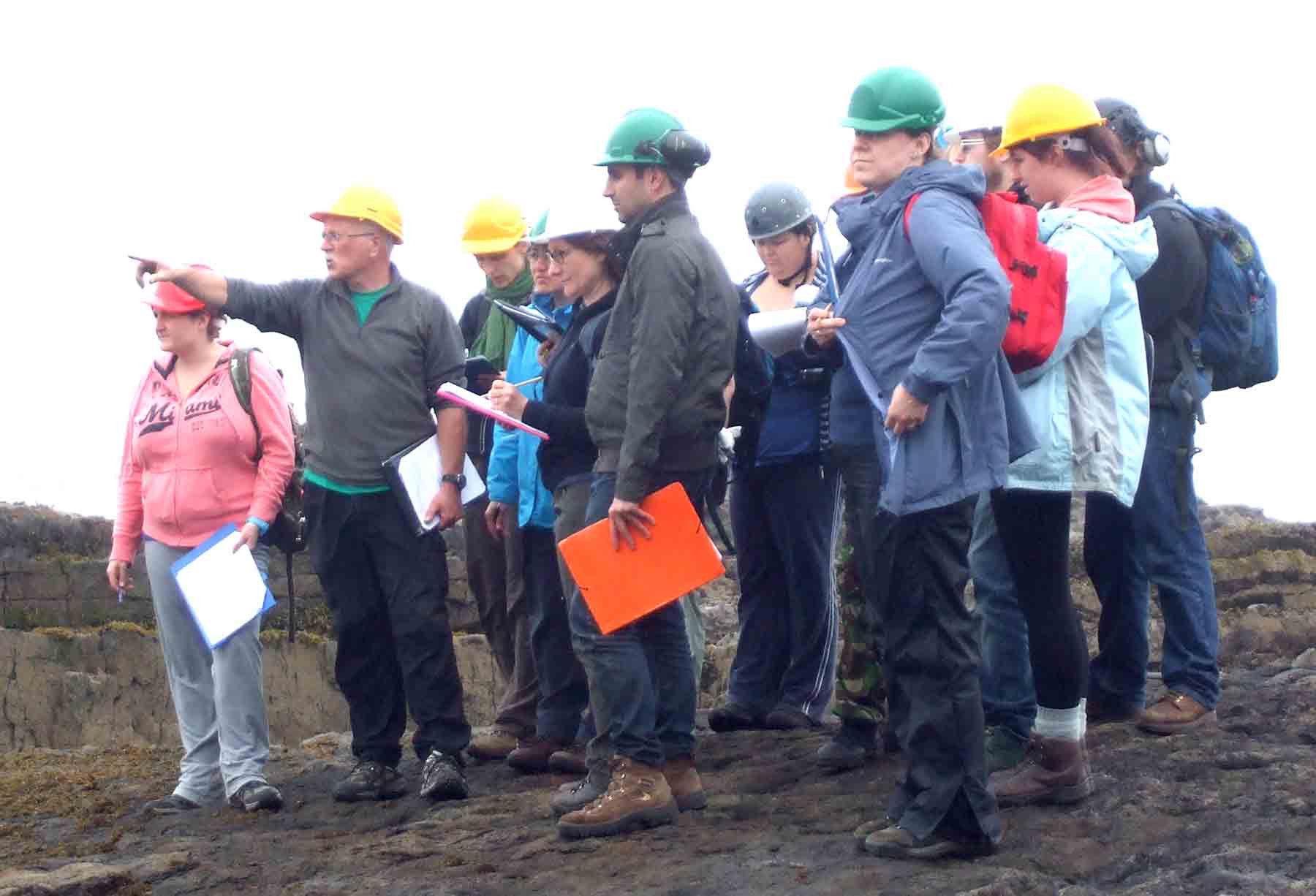 Introduction to geology and ecology fieldwork techniques
Bowburn Consultancy now offers an introductory course in field techniques in geology and ecology based in the beautiful setting of the Northumberland coast in north-east England. John MacGillivray and Heather Kelly are both Associate Lecturers on the Open University course S104 and, for many years, tutors on the now-defunct first-level 'Practising Science' Summer School. They created this course to help students place the theoretical content of S104 into a practical context.
The course offers an opportunity to experience a range of field techniques. It starts on the evening prior to the first field day (Friday or Monday) with an introduction and briefing, followed by a full day in the field (Saturday/Tuesday) learning how the plants on coastal dunes and grassland can be surveyed and the data analysed. On the second day (Sunday/Wednesday), the focus moves to Howick Bay, to learn how to observe and identify rocks in the field and deduce something about the environment in which they were laid down. This is followed by a debriefing in the evening but anyone who needs to leave before this can do so.
You will need to make your own travel arrangements (nearest station: Alnmouth) and book accommodation. We have reserved beds at Alnwick Youth Hostel for anyone who wants to stay there. The hostel can also provide breakfast, packed lunches and evening meals at a reasonable cost.
For more information click here. If you want to register, download the booking form.